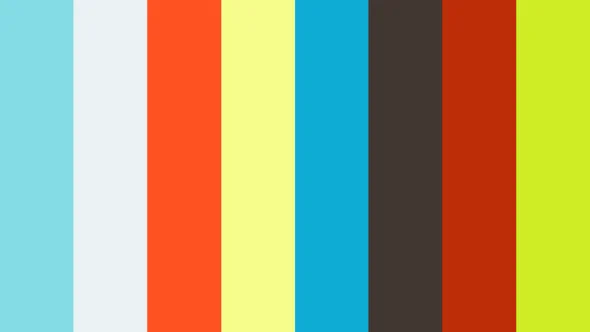 If we understand a little bit of what we're doing, maybe it will help us to find our way out of the maze of hallucinations that we have created around ourselves.
~Gregory Bateson (Bateson, p.475)
n Ecology of Mind is a portrait of Gregory Bateson, celebrated anthropologist, philosopher, author, naturalist, and systems theorist. His story is lovingly told by his youngest daughter, Nora, with footage from Gregory's own films shot in the 1930s with his wife Margaret Mead in Bali and New Guinea, along with photographs, filmed lectures, and interviews.
Gregory surmised that definition was a limited, subjective way of explaining the properties of an object, which we do based on our relationship to it. A table for example, defined as a hard object, would only be so in relation to our softer hand when placed against the table. By re-analysing the world and understanding the relationship that all objects and living creatures have with their environments, we open up a new concept of definition and change our interaction with the world by understanding its complex ecology.
We support further ideas in epistemology, reviewing the direction of our persepectives and questioning our subjective experiences against the rigid and limited view of the mainstream. If knowledge is our objective, then we need to question every aspect of it.
Further Reading
Steps to an Ecology of Mind is a collection of Gregory Bateson's short works over his long and varied career. Subject matter includes essays on anthropology, cybernetics, psychiatry and epistemology.
The book begins with a series of metalogues, which take the form of conversations with his daughter Mary Catherine Bateson. The metalogues are mostly thought exercises with titles such as "What is an Instinct" and "How Much Do You Know." In the metalogues, the playful dialectic structure itself is closely related to the subject matter of the piece.
Bateson applied cybernetics to the field of ecological anthropology and the concept of homeostasis. He saw the world as a series of systems containing those of individuals, societies and ecosystems. Within each system is found competition and dependency. Each of these systems has adaptive changes which depend upon feedback loops to control balance by changing multiple variables. Bateson believed that these self-correcting systems were conservative by controlling exponential slippage. He saw the natural ecological system as innately good as long as it was allowed to maintain homeostasis and that the key unit of survival in evolution was an organism and its environment.
Biography
Gregory Bateson was born in 1904 in Granchester, England. He completed a bachelor's degree in natural history (1925) and a master's degree (1930) in anthropology at St. John's of Cambridge University. During the 1930s, Bateson conducted anthropological research in New Britain and New Guinea. (The latter studies were carried out in conjunction with his first wife, Margaret Mead.) During his early research, Bateson began to conceptually explore the idea that analogies of form and pattern may exist between apparently diverse fields of thought. In the following years, Bateson continued to investigate relationships between fields, and his work ranged through psychiatry, sociology, anthropology, art, biology, cybernetics, and politics. Bateson's career expanded to include teaching, lecturing, and publishing numerous books and articles in addition to conducting research. In 1972, Bateson drew from his lectures and papers of the previous three decades to compile Steps to an Ecology of Mind, and the result is a book that exemplifies how ideas can be approached in an interdisciplinary way and the relationship between varied areas of focus. Gregory Bateson continued to explore new ways of approaching science and thought until he died in 1980. He leaves behind a legacy of curiosity and intelligent inquiry.
More information at the Institute for Intercultural Studies.